Shaping the future of people with Multiple Sclerosis
About the ShapeMS project
The aim of the ShapeMS project is to create a learning platform that covers all work-related aspects concerning people with multiple sclerosis but also, employers, thus, inclusively targeting the issue.
The goal is to provide the resources, information and tools in order for young adults with MS to remain in the workforce for as long as possible, and raise awareness, educate their employers and teach them how to provide the respective accommodations. This learning platform includes job opportunities, a step-by-step guide on how to approach employers/ colleagues, inform them about their rights, support networks and available funding from the government but also multiple online video training sessions about entrepreneurship skills for people who want to explore this option for their future.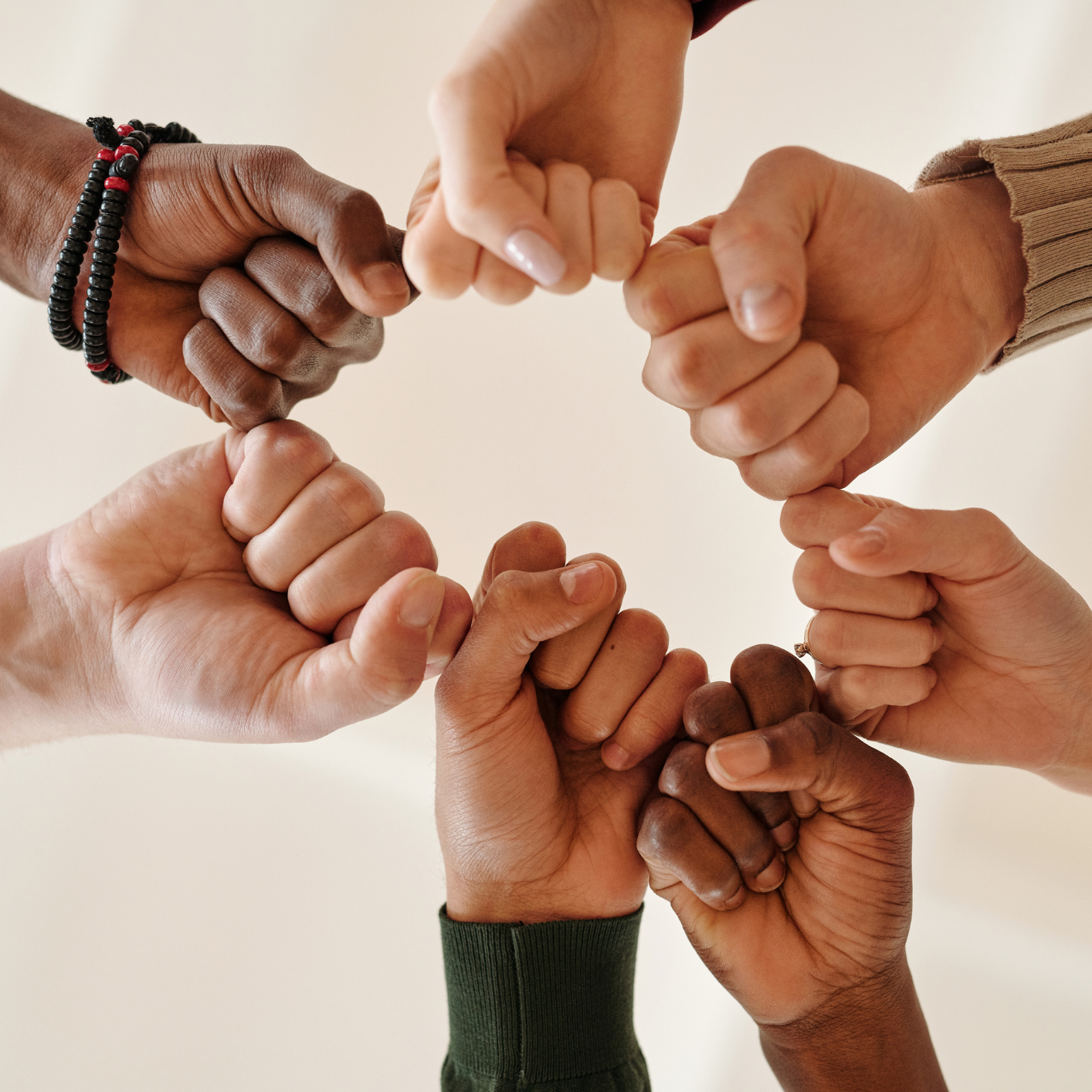 Get to know the partners!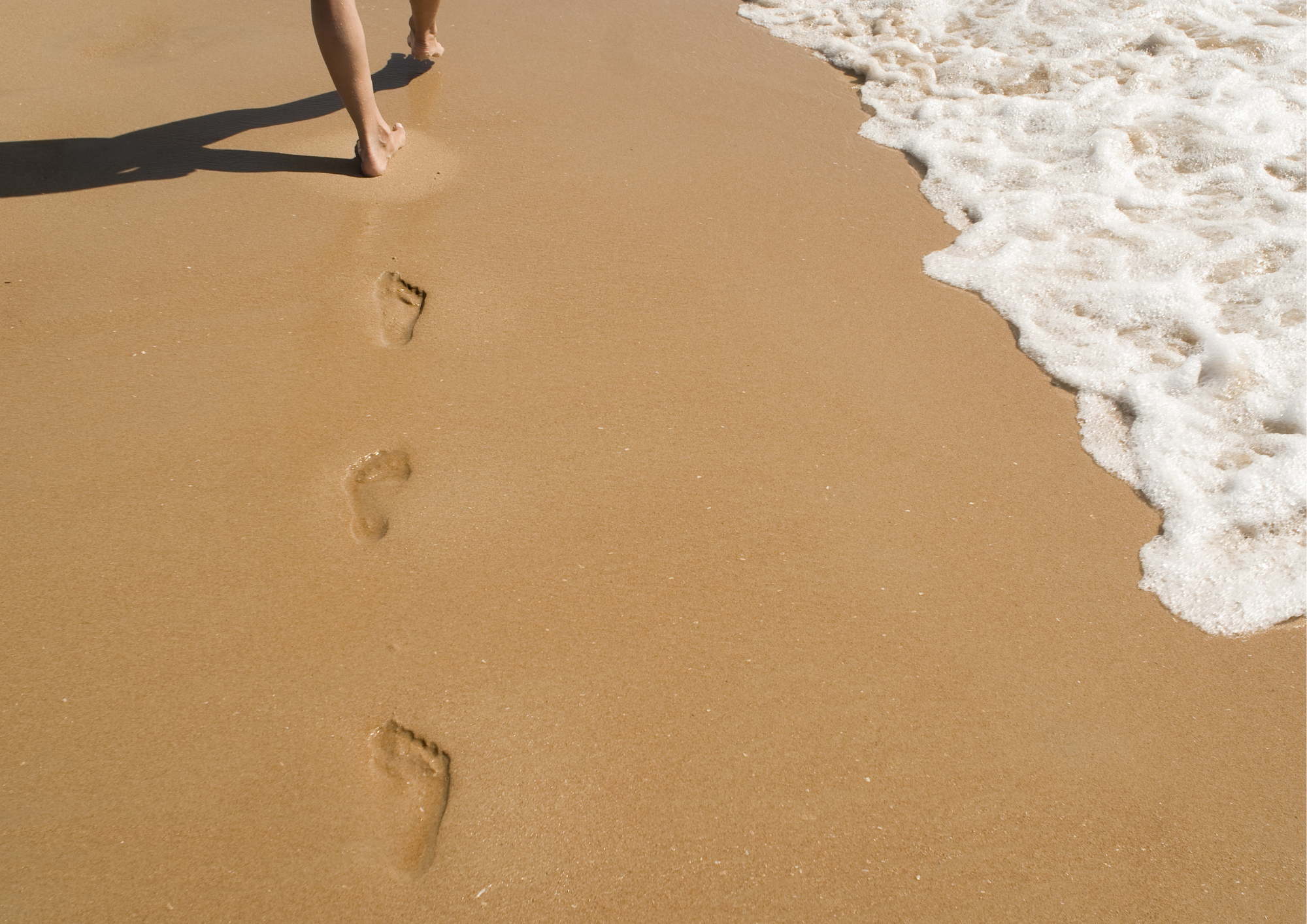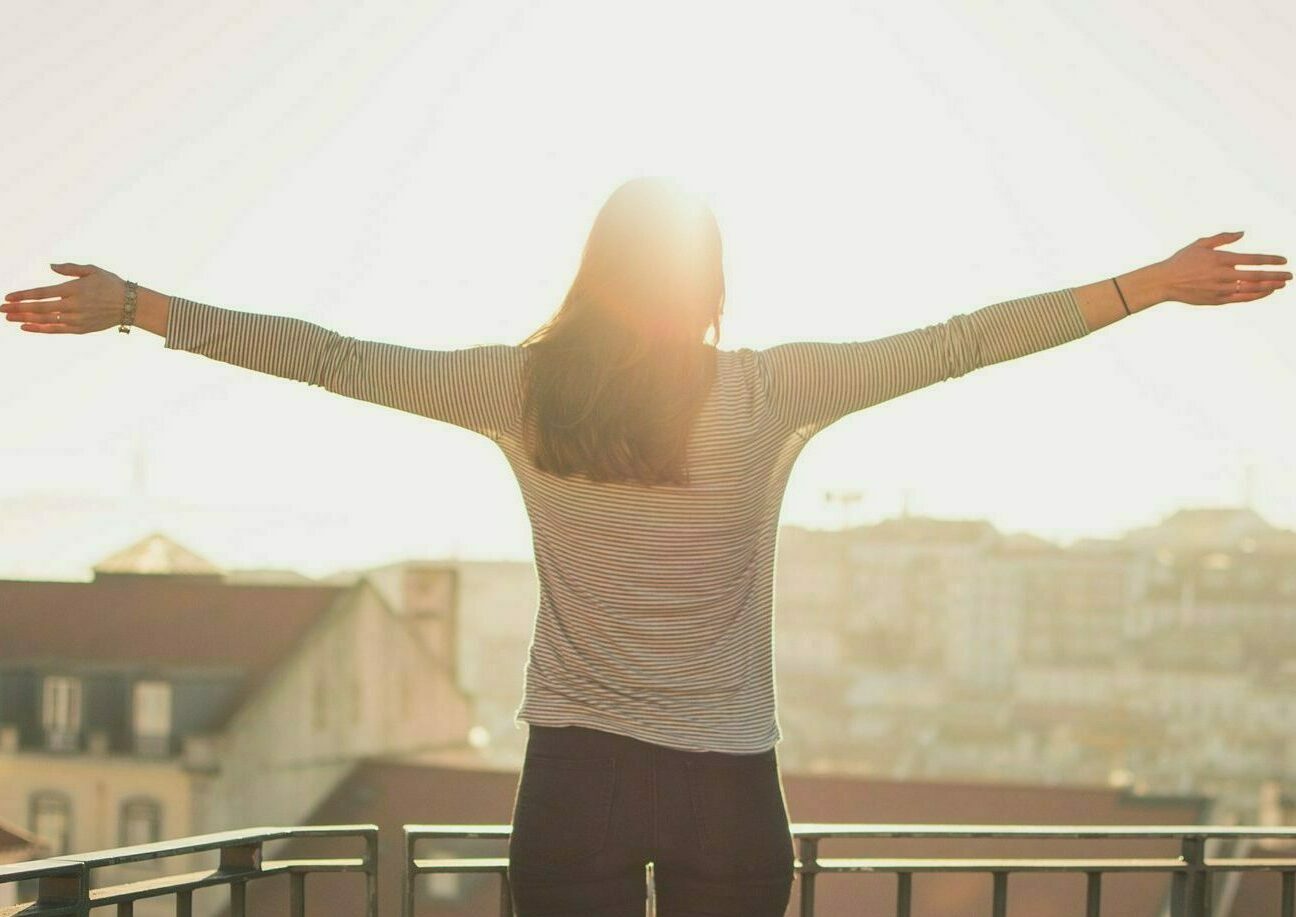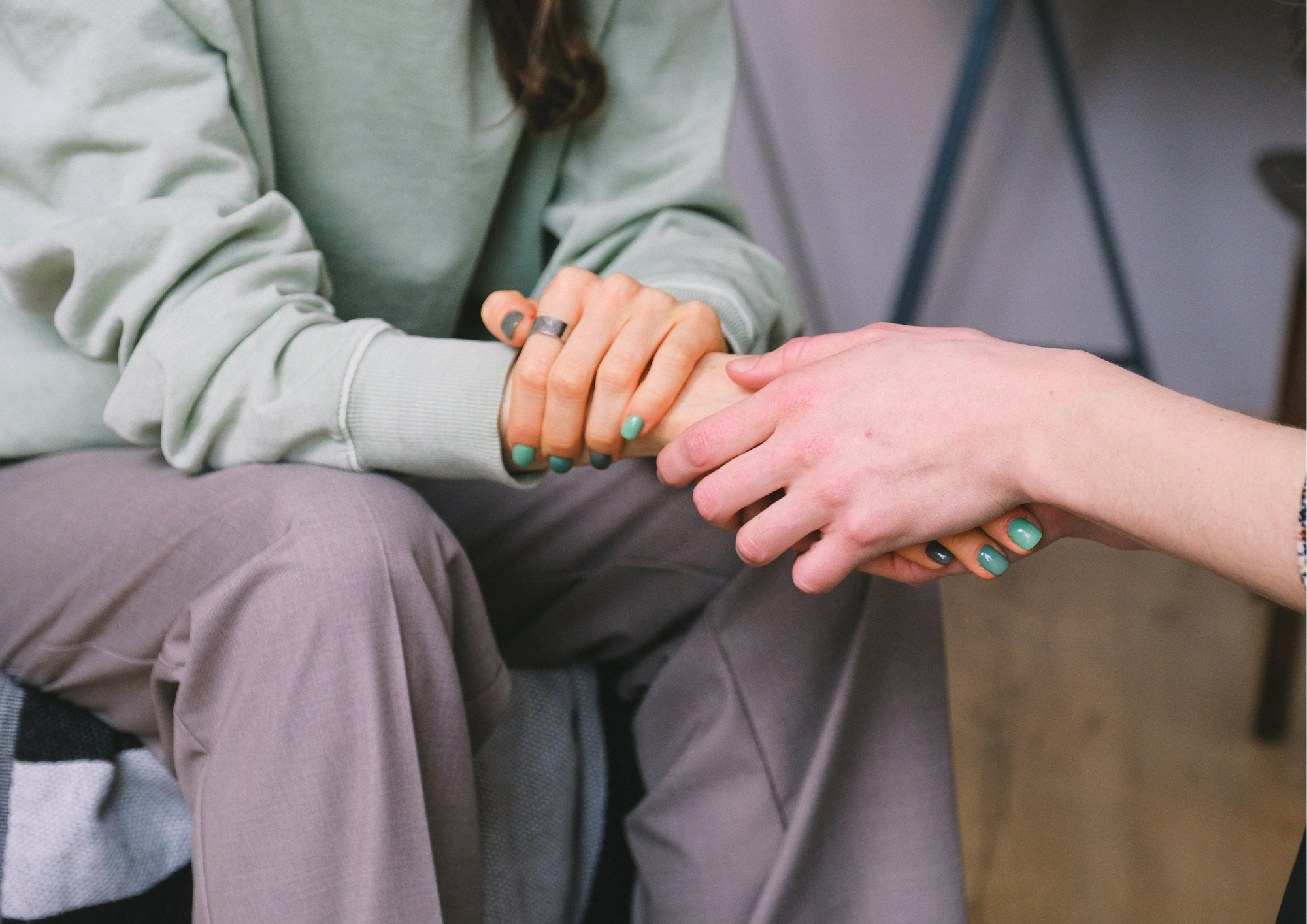 Find out more about our activities here!
Do you want to know more about the project? Are you interested in participating in the project and its outcomes?
You can contact us via the contact form or directly to your national partner via the partner website.
In order to properly process your messages and reply accordingly, the Shape MS consortium saves your email address and contact. Your contact details will only be used and relied on in the scope of the Shape MS project. If you would like to receive more information, also on other projects, please contact your national partner.