Learn more about the project partners and how to reach them
Youth Employment/ Training Foundation (IEEN)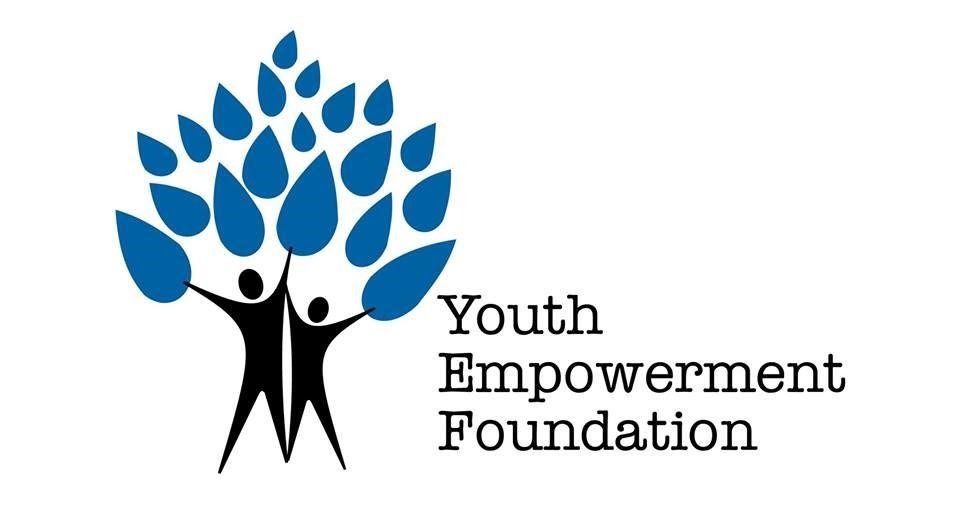 Youth Employment / Training Foundation (IEEN) is a Cyprus registered NGO, with a large number of founding members covering a range of professions, with high academic and professional qualifications.
IEEN main goals are to assist:
in the development of soft skills and work-related attributes among the young people of Cyprus.
in the development of inter-generational solidarity through programs which involve and support both old and young, with an emphasis on green sustainable and employability skills.
in changing work ethics and attitudes perceptions in Cyprus.
people living in Cyprus, to have access to programs such as:
1. mentoring,
2. workshops on soft skills and professional attributes,
3. educational work on a part-time/seasonal basis and,
4. support from a number of older professionals as mentors to young people.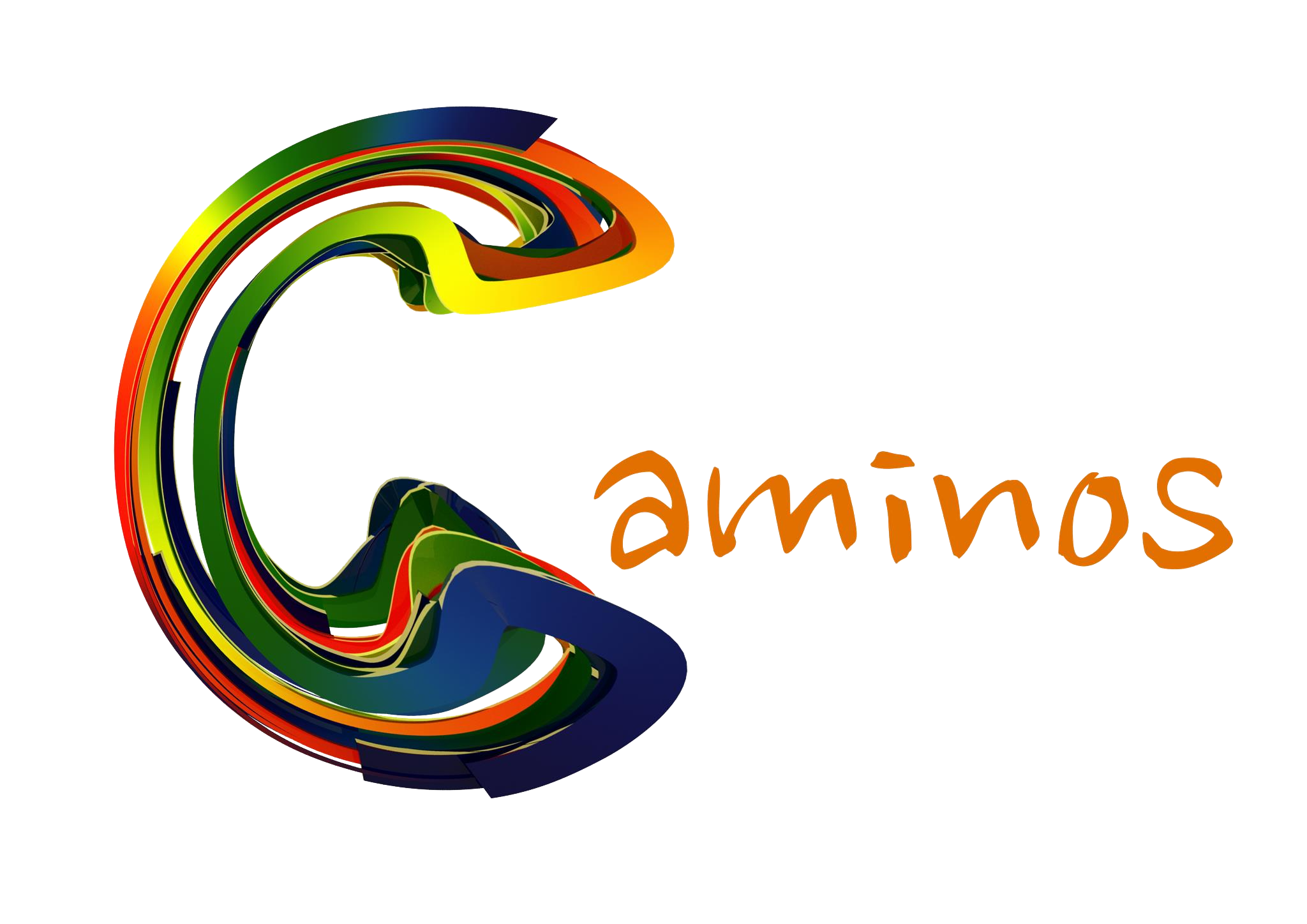 The activities of the non-profit association Caminos founded in 2014 are dedicated to the field of education and social work.
Main objectives include fostering exchange and communication, improving individual opportunities of development, supporting the social inclusion of targets at risk and developing innovative methodologies in the field of training, education and social development through national and international cooperation.
Caminos staff has long-standing experience in youth work, labour market interventions and provision of trainings with experience-based and empowerment methodologies.

The prime objective of KI-I is to improve the living conditions of people with disabilities and elderly people. The KI-I can be seen as a platform for information exchange in this area. It builds a bridge between fundamental research, application and teaching. The KI-I offers support for institutions and companies when dealing with projects for the improvement of the integration of people with disabilities in a social and job-related context.
By establishing a network of institutions and companies, a wide spectrum of know-how flows into projects, which lead to innovations in facilities of the target groups and give incentives for the Upper Austrian economy.
Acting as an information platform in the areas of ICT, Assistive Technologies, accessible web- and software design as well as Easy-to-Read the KI-I organises consultancy, seminars and know-how transfers, but also events that are targeted at a larger audience.
The KI-I is independent and open for all actors in the field. It is to be seen as a companion, supporter and multiplier, but never as a competitor. The KI-I is unique in Austria and also beyond.
Consulenza Direzionale di Paolo Zaramella (CDPZ)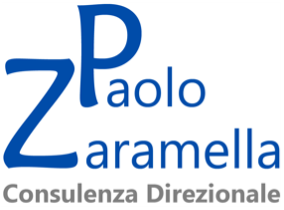 CDPZ is an Italian consultancy and training firm, with 24 years' experience. The main activities are focused on: EU projects (over 50), management, transfer of innovation, business transfer and generational changeover, female and young entrepreneurship
ULUDAĞ ÜNİVERSİTESİ AKTİF ÖĞRENCİ SPOR DERNEĞİ (UÜAÖSD)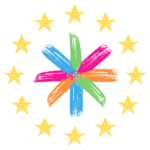 ULUDAG UNIVERSITESI AOSD is a non-profit public higher education institution located in the large city of Bursa. Officially accredited and/or recognized by the Turkey NGO, ULUDAG UNIVERSITESI AOSD is a very large (uniRank enrolment range: over-45,000 students) coeducational higher education institution. Uludag Üniversitesi offers courses and programs leading to officially recognized higher education degrees such as bachelor degrees, master degrees, doctorate degrees in several areas of study. The mission of Uludağ University NGO is to bring up contemporary students who identify themselves with the cultural and historical values of the country by being respectable to the national values, have a high personal responsibility, and free thought on the contemporary, secular, and democratic way led by reason and science, and drawn by Atatürk.
Eurosuccess Consulting (EUROSC)

Eurosuccess Consulting is a Consulting & Training organization active in the field of project management, training & consulting services. Through a dynamic team of young enthusiasts, with expertise in project management, research, training and educational development, EUROSC provides a comprehensive package of services addressing the needs of various target groups, communities, as well as organizations and businesses, regarding their lifelong learning opportunities in Cyprus and abroad.